Our History
---
On July 4, 1980 two small business owners made their dream of making crunchy, delicious, unique quality potato chips a reality. They set up a small storefront in Hyannis, MA where their chips quickly became a local favorite. The business soon grew out of the storefront and a worldwide love affair with our snacks began.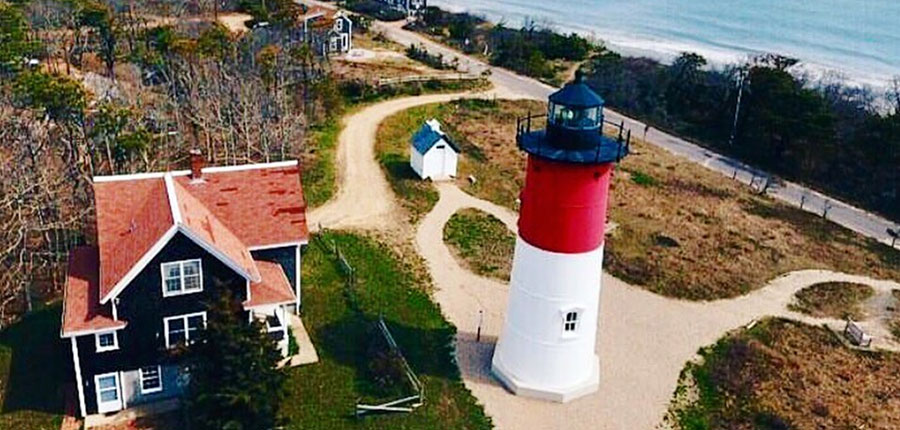 Chips and Beyond
---
We've expanded our snack offerings since our humble potato chip beginnings. Even as we've evolved into new chip flavors, we've held fast to our tradition of using high quality, carefully selected ingredients.
Inspired by the worldwide love of our chips, we opened our factory doors to visitors in 1985. Ever since, we've been offering our loyal fans a chance to visit daily and have become one of the area's top tourist attractions (especially on rainy days!). So be sure to stop by next time you find yourself on Cape Cod.